In order to make EC4™Plot run, some additional software must be installed to run, see here.
EC4 Plot is still under development and all features are not implemented.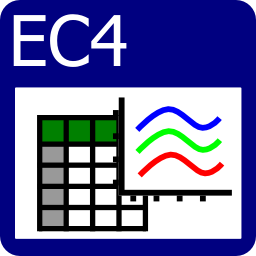 EC4 Plot 1.0.40
Added error bars to graph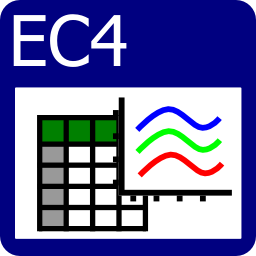 EC4 Plot 1.0.38
New window icons,
Ticks labels can now be scaled.
Apply button has been added for direct view of changes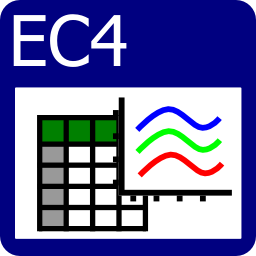 EC4_Plot_1.0.36
Minor bug fixes.
Added Waterfall plot and Column Plots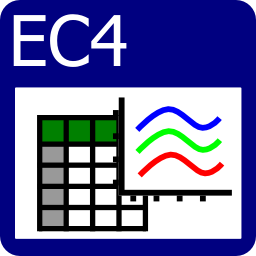 EC4 Plot 1.0.32
Now Graphs can be printed.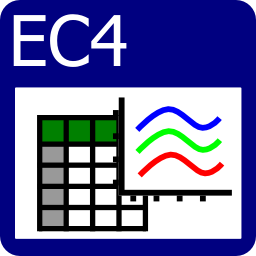 EC4_Plot_1.0.26
– Add support for multi layer graphs.
– Improved export to SVG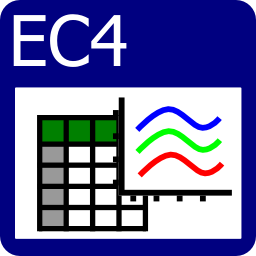 EC4_Plot_1.0.25
Improved activeX interface.
Improved Project View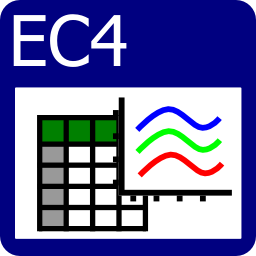 EC4 Plot 1.0.15