The software programs from Nordic Electrochemistry are based on LabVIEW®, and in order to make them run, some additional software needs to be installed.
Download the following installer with all runtimes and drivers needed: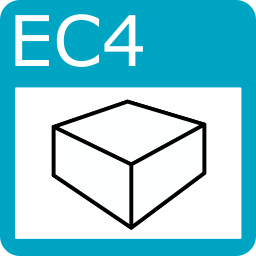 EC4 Runtime
Download the EC4 Runtime to install all drivers needed to run the EC4 Software.
or, please download and install the following drivers individually from National Instruments® and Microsoft®.